North American Seal and Supply is a distributor/fabricator of rubber products, plastic products, and other specialty items. Our relationship with leading manufacturers and our knowledgeable, dedicated service team combine to offer you solutions for your most demanding applications.
Our product line is comprehensive, but our capabilities do not end there. If you have a unique application that requires something unusual, challenge us with your requirements – finding innovative solutions and custom fabrications separate us from the pack.
Our Products
Seals and Packings
O-rings and high performance sealing solutions suitable for almost any application.

Hose Assemblies
Whether hydraulic, pneumatic, air, water or chemical we can help meet your requirements.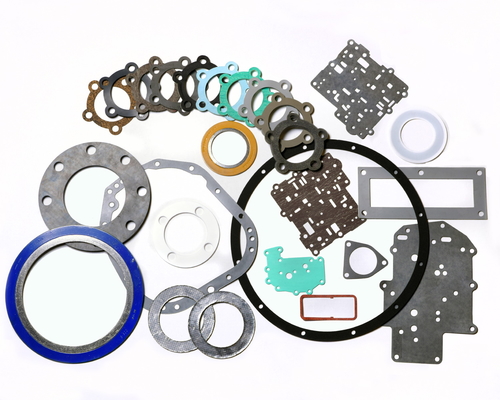 Gaskets
We provide prototype or production of non-metallic materials to your exacting specifications.

Rubber and Plastic Products
Prototype or production of molded, extruded, fabricated or assembled products.

High Temperature Materials
We are distributors and fabricators of 3M Nextel Fiber products and Zoltek Pyron Pan Fiber products.

Belting
Full line Nitta Belt distributor. We offer solutions for flat belt, mechanical transmission as well as conveying products to their destination.

Our Services
Assembly
The Assembly capabilities at NASS are adaptive to our customer's requirements.

Design & Prototyping
Both Design and Prototyping services are offered to help get your concept to the market place.

Pressure Testing
We provide in-house low and high pressure testing services and certify hose assemblies.

Inspection
NASS can design/provide Inspection procedures and certify to inspection results.

Color Coding
NASS offers color coding services for O ring Seals, Die Cut Gaskets or any other product.

Packaging
We can package and identify products for any purpose.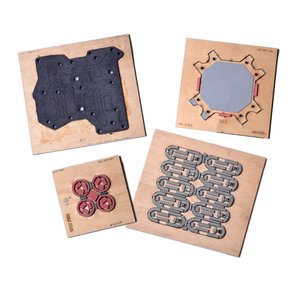 Die Cutting
NASS die cuts most non-metallic materials such as rubber, plastic, and gasket sheet materials.

Kits
Unique part kits can be supplied using any of the various products NASS offers.